Contact lenses
Gautschi Optik – tailored to your needs
---
Do you need contact lenses for sports use or your leisure time? To wear everyday or as a complement to your favourite glasses?
Every eye is unique, so your contact lenses must be precisely fitted to your individual needs. Our qualified opticians and contact lens specialists advise you on the choice of contact lenses that are just right for you.
Comfortable to wear and health and safety for your eyes - this is what matters to us.
Many top athletes also rely on our experience as a member of Dynoptic, the Swissolympic partner.
Make an appointment with us!
---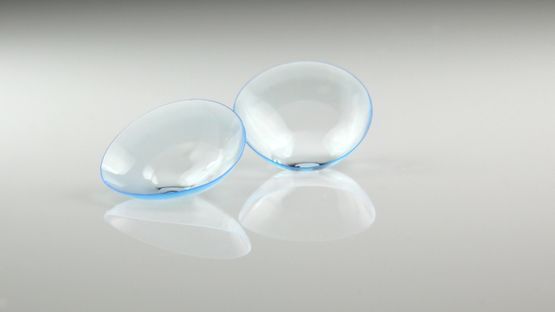 Monthly lenses or two-weekly lenses
Wear contact lenses with our "all inclusive" system

Lensy flat

Every six months you will receive your personal contact lenses and suitable care products conveniently delivered home.
The system includes:
A reminder service for checking and replacing your contact lenses.
A free contact lens comfort and eye examination every 6 - 12 months
Replacement contact lenses if lost or broken
The opportunity to test new products free of charge


Daily lenses
We offer the facility for you to order your daily contact lenses from the comfort of your own home. This is possible at any time with personal access via the Internet.

Simple, fast and with superb conditions.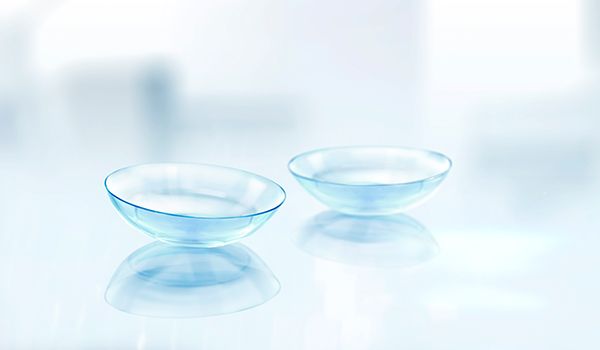 Yearly contact lenses and special contact lenses
A contact lens that could not be more individual. Using various measurements made with the latest instruments, these contact lenses are precisely matched to your eye.
A soft and flexible highly oxygen permeable contact lens. This is possible with both materials.