Shooting glasses
Shooting glasses that are individually tailored to your needs
---
Of all sports, shooting is the most demanding on the eyes.

Small sight defects, unfavourable lighting conditions or visual fluctuations can become unpleasantly apparent, and may ultimately cost you decisive points.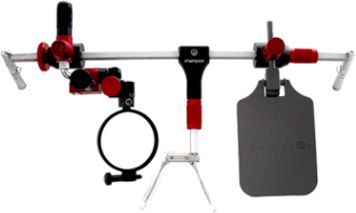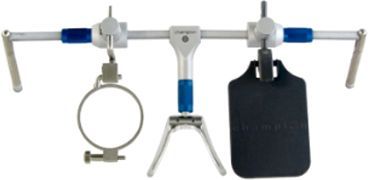 The highest target accuracy is achieved by looking at right angles through the optical centre of the spectacle lens. This quality is not achievable when looking through conventional glasses.

Shooting glasses made especially for you are therefore the first choice if you want the best shooting results.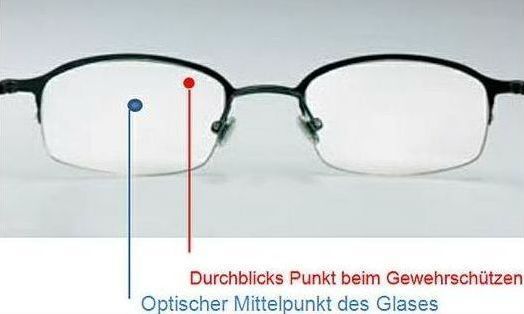 ---
Accessories for optimising target accuracy
Various colour filters are used to optimise visibility under different light conditions.
Other options to optimise performance include various cover shades, iris diaphragms, centring devices and magnetic holders to attach filters.