Sports glasses
Gautschi Optik – your specialists for good vision when playing sport
---
Our sports glasses offer you a fast response and excellent visibility thanks to their optimal contrast sensitivity, together with protection against wind and dust. Increase your performance and feel confident with these perfectly matched sports glasses. As a Dynoptic Swissolympic Partner, we know what we are talking about!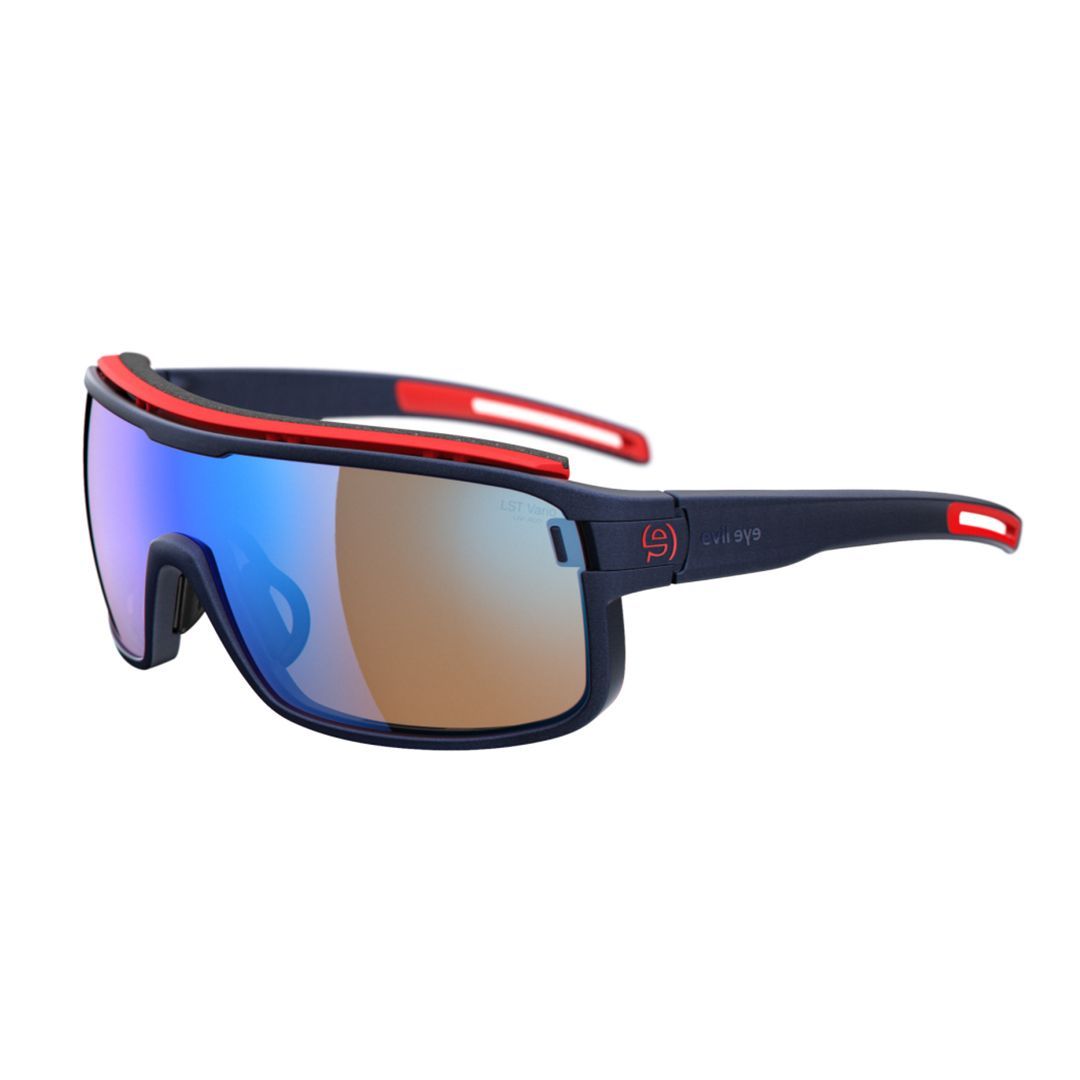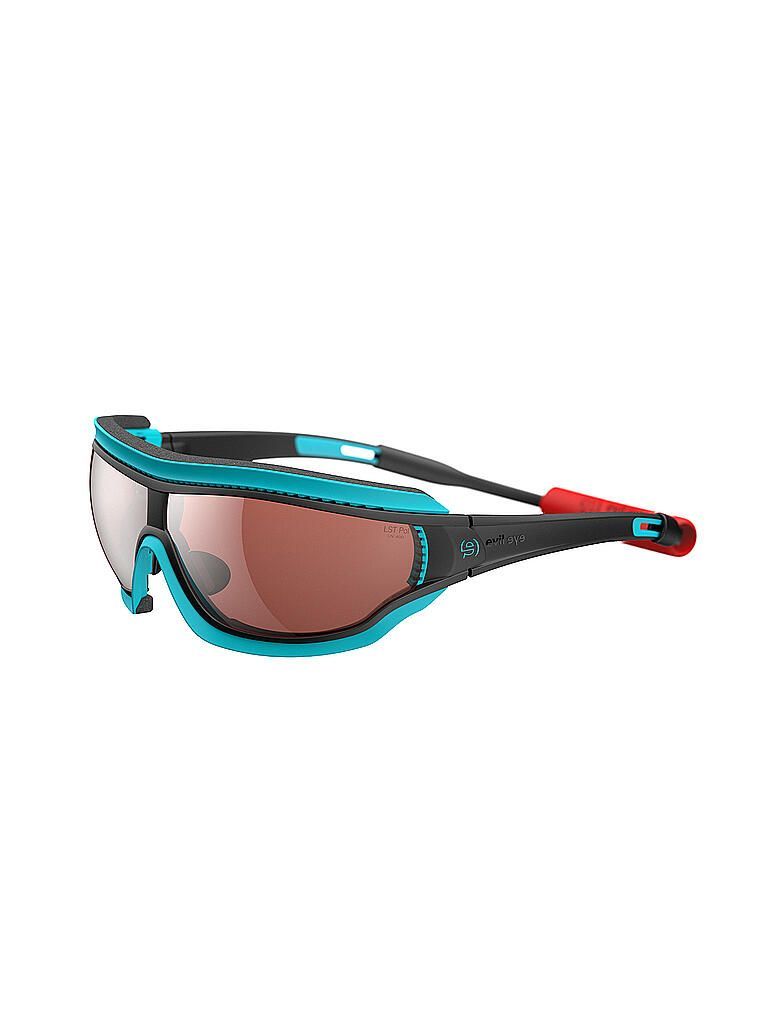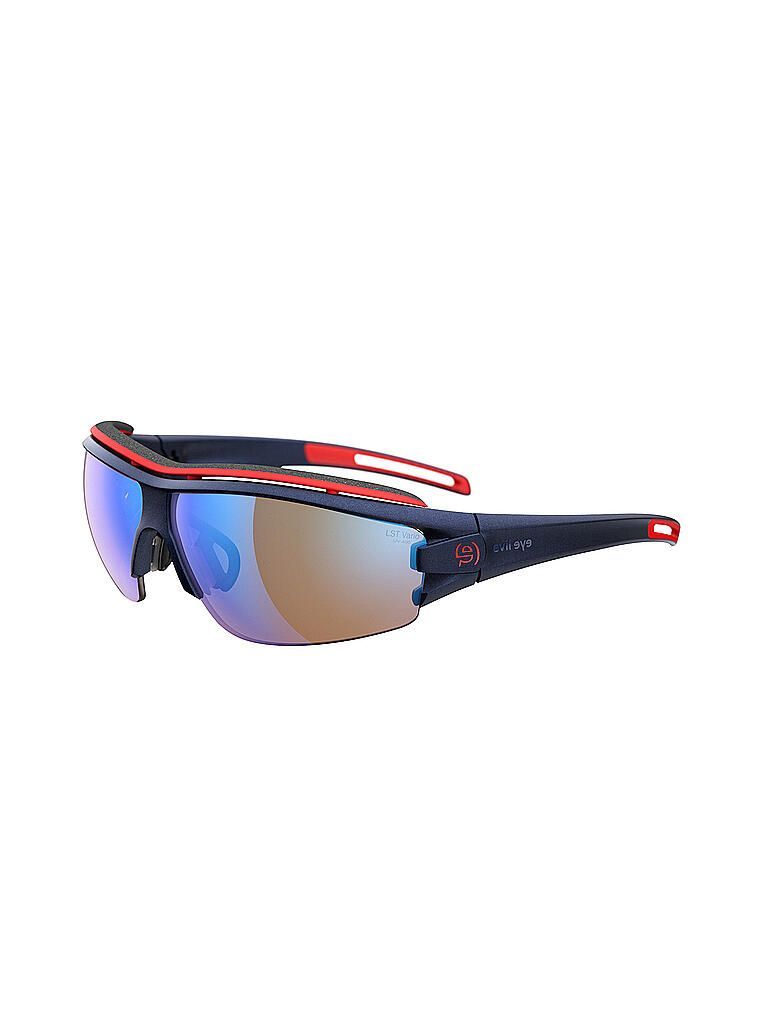 ---
Outdoor Summer / Spring / Autumn
Cycling, running, golf, swimming, inline skating
Sports glasses help you better recognise the nature of the terrain. You will have a good view of the course. The best possible peripheral vision is essential to check on teammates and competitors at all times. Not only that, sports glasses offer protection against UV, head winds, insects and dust.
---
Running
Jogging, hiking, walking
Sports glasses help improve the contrast when jogging, walking and hiking on uneven ground and where the light changes quickly, so that uneven ground is clearly visible in different terrains such as the forest, meadow, or mountain. When in shadow, the correct filter provides sufficient contrast. This is how to avoid the "dark wall effect". Additionally, sports glasses offer protection against UV radiation, blue light, winds, insects and dust.
---
Cycling
Mountain biking, cycle racing, inline skating
Cyclists are often confronted with fast changing light that becomes more noticeable at higher speeds. The correct filters also ensure that there is enough contrast even in an environment that suddenly becomes darker (shade, forests, underpasses, etc.). This is how to avoid the "dark wall effect", increasing safety and saving energy. Self-tinting lenses that automatically lighten up are available for cycling at dusk or in the evening. In any case, you should change to lighter lenses in the evening.

Good sports glasses must be adjustable so that they still fit perfectly under your helmet. They have special filter systems to prevent condensation when the outdoor temperatures are low.
---
Ball Sports
Ball sports such as tennis, squash, football, indoor hockey, handball and volleyball require fast reactions and anticipatory action. Good spatial and peripheral vision is important to correctly gauge movement and speeds. Protective sports glasses can be very useful to prevent accidental damage to the eye, as recommended by SUVA.
---
Golf
When playing golf, motion perception is just as important as depth of focus and contrast. Being able to quickly distinguish between the ball and blue or grey skies, sometimes at considerable distances, is vital. The same applies for the surface structure of the green. This is why using sports glasses or contact lenses to ensure 20/20 vision is so important to a golfer. A good filter in your golf glasses should be positioned extremely far to the rear so that the lateral field of vision remains unrestricted when you are teeing off.

Golf glasses must be so comfortable and light that you can hardly notice them, even after wearing them for many hours. If the golf glasses must have prescription lenses, the direct glazed versions (with a large field of view without any restrictions) are the most suitable.
---
Winter Sports
Skiing, snowboarding, cross-country skiing, ice skating, ski touring
Winter sports enthusiasts are usually exposed to the most extreme light conditions, whether the glare of a glacier or diffuse light when snow is falling. Sports glasses with contrast-enhancing filters can help here.

In snow sports, think about the optical correction provided by glasses. This is extremely important, especially at high speeds and in poor light conditions. Another possibility is to fit sports glasses with an internal clip system that can be used to accommodate progressive lenses. The advantage of this solution is that you can change the filter tint at any time, depending on the light and type of sport.

Winter sports goggles are equipped with effective anti-fog protection (ventilation slots, external double glazing). This helps compensate for the temperature difference between the area close to the eye and the ambient temperature, a variation of up to 50 degrees Centigrade. Sports glasses must be compatible with the helmet and well adapted to the shape of the head. Another important consideration for snow sports are filters that can be easily changed when the weather changes rapidly, ensuring perfect vision at all times.